January 01 1970 12:00 am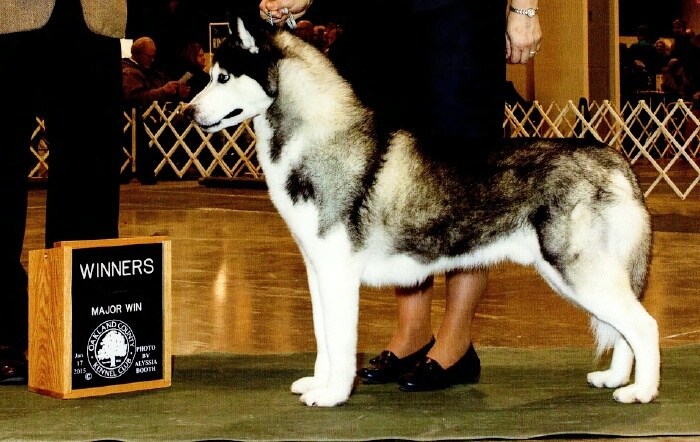 Joey is our August 2016 Pet of the Month. He is a 7 year old, Siberian Husky, who competes in conformation. We initially met Joey in May 2014 following TPLO surgery on his L stifle after a cranial cruciate ligament tear. He did great through his rehabilitation therapy program, graduated from rehab and returned to competition in the fall.
Joey continued to see us periodically for fitness sessions and excelled in the ring. Unfortunately, he tore his R cranial cruciate ligament and had R TPLO surgery on 11/20/15. He returned to rehabilitation therapy 3 weeks later and did extremely well again with his program. He is back to competition and we are all very proud of his progress!