What is therapeutic laser?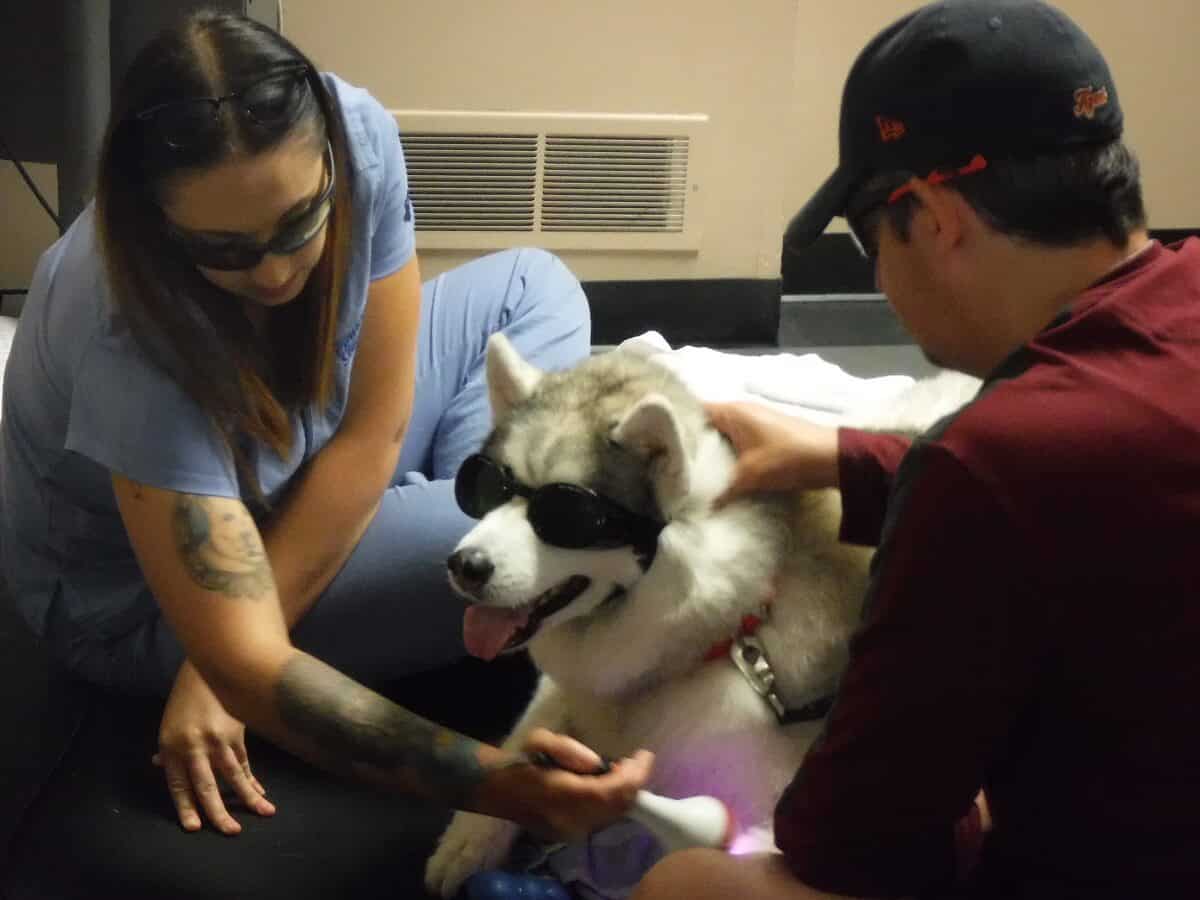 Therapeutic laser, also known as cold laser, has been in use in human medicine for the last 30 years. In 2003, the FDA cleared Class IV laser therapy for use in veterinary medicine, and it has since become a standard of care for many musculoskeletal injuries.
Laser therapy is a painless use of laser energy to generate a photochemical response in damaged or dysfunctional tissue. It provides energy in the form of light waves that change cellular metabolism. This helps to reduce inflammation, enhance blood flow, and heal tissues.
Effective in treating acute pain, chronic conditions, and post-operative discomfort, laser therapy can be useful in the treatment of soft tissue injuries, post-operative swelling and discomfort, neck and back pain, and also arthritis. Non-invasive and painless, cold laser therapy produces no dangerous side effects, which gives it an advantage over some medications.