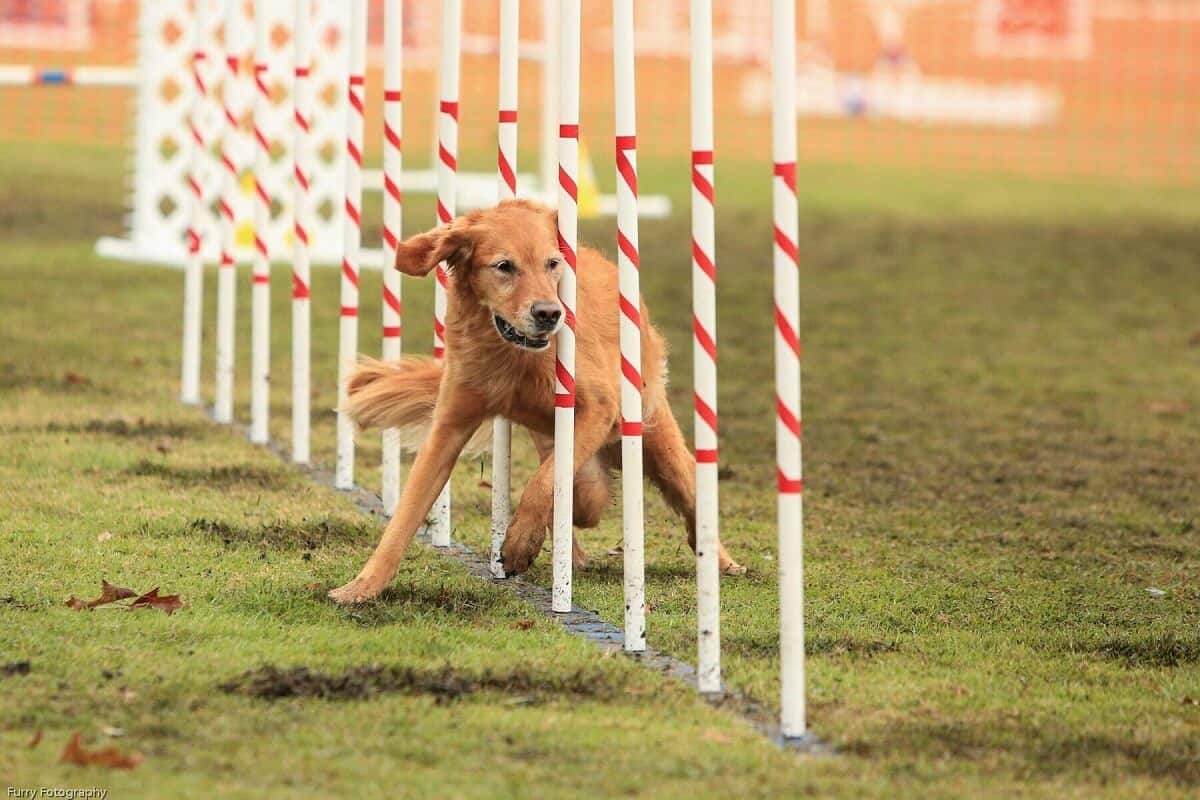 We hear about the importance of maintaining a healthy lifestyle in many ways daily through media sources, medical doctors and our own families. In many ways, having a pet can provide health benefits for us through lowering blood pressure, reducing stress and even by giving us a reason to take a daily walk.
Maintaining a healthy lifestyle also pertains to our pets. It is vital to keep them happy, healthy and fit throughout their lives. However, pets throughout the United States are becoming more overweight and less active. Fitness is just as important for our pets as it is for us and we can help.
At Pawsitive Steps Rehabilitation & Sports Medicine, we believe that exercise is important for our pets at all stages of their lives. We can structure a fitness program for your pet to help improve the activity level of your couch potato, safely reduce weight for pets that need it, ease the pain of arthritis and also challenge the seasoned athlete during the "off season".
Pawsitive Steps Rehabilitation & Sports Medicine often participates in local community dog walks which help to raise funds for animal groups and promote healthy lifestyles at the same time. Check out our community calendar periodically to see what activities Pawsitive Steps is involved in, so that you and your pet can join our team too.
Getting fit together is a win-win for pets and people. Let's get going!