Rehabilitation over the Holidays!
by Cathryn Adolph, LVT, CCRP, CCFT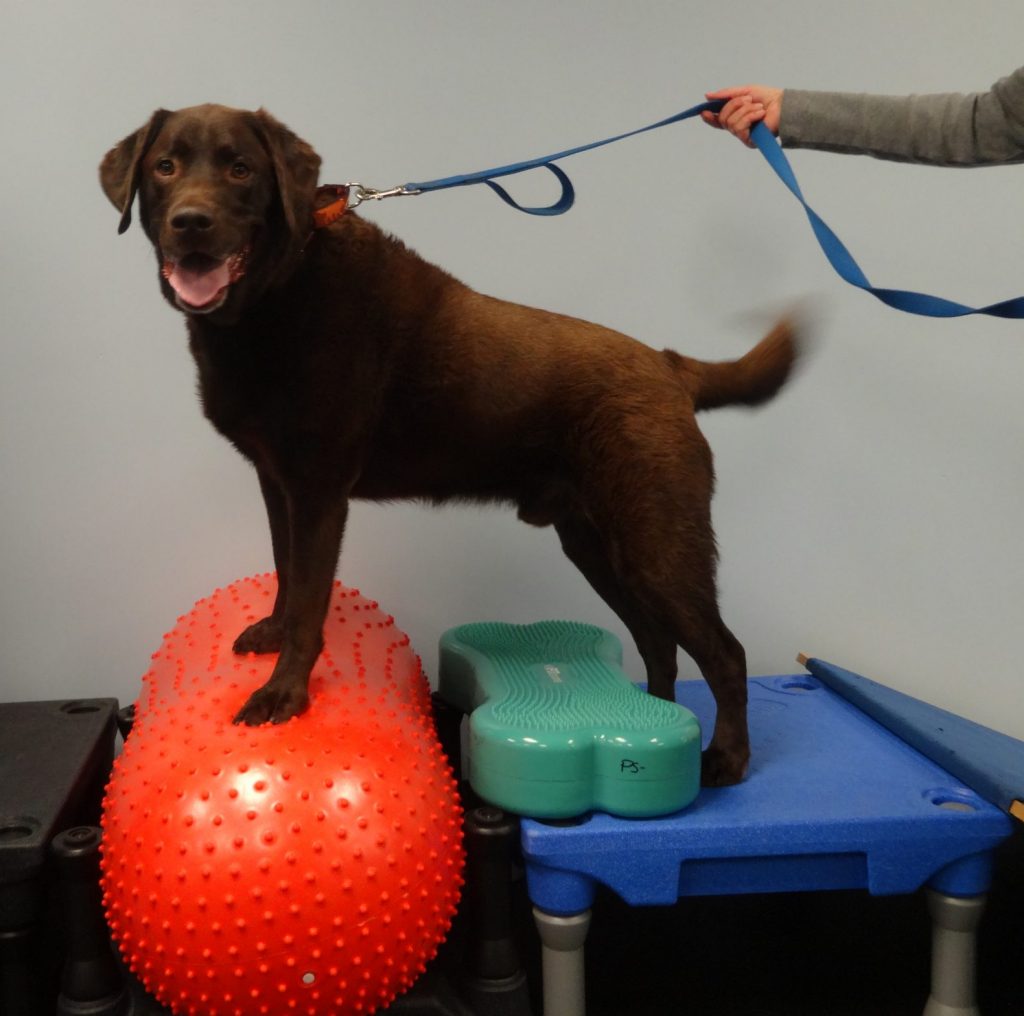 As we approach the holiday season, some may find ourselves traveling, having company, headed to warmer weather, or staying home for the holidays – and this year is proving to be changing a lot of our traditional plans. Holidays can prove an interesting time for our patients undergoing rehabilitation. So here is our top advice to keep your pet on track during the holidays.