What working through a pandemic has taught us.
by Jennie Houghteling, LVT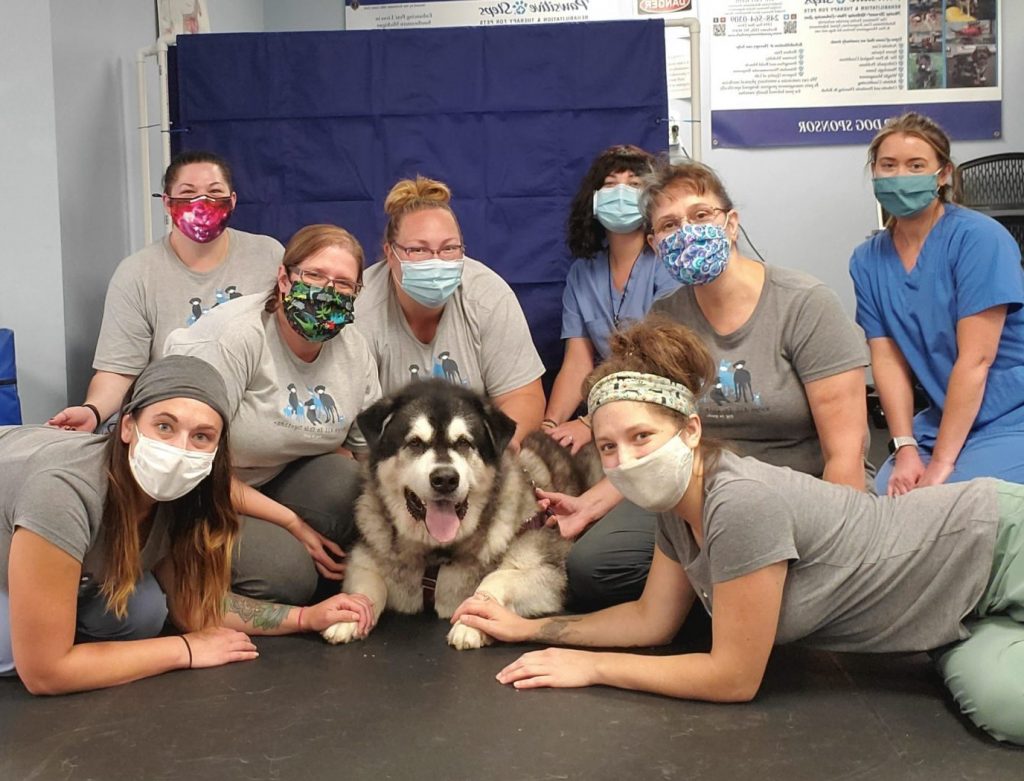 This time last year the world felt like a new and scary place. We were coming out of a shut down and no one knew what to expect. Some businesses were still closed, while others were trying to figure out what the "new normal" would be. Here at Pawsitive Steps our lobby was closed (and still is for the foreseeable future) but our staff was here and ready to work with our patients. Here are some things we have learned about curbside patient care along the way.
Continue…